Are you a starting entrepreneur or are you self-employed without a permanent office? Trade in your home office for a flex office and get back among the people.
What is a flex office?
A flex office is the most flexible and budget-friendly solution if you don't need a full-time private office. The 'plug & play principle' ensures that our flex work stations are fully equipped with everything you need.
Coworking is simple: sign up at our reception desk and take a seat at a desk right away. You can co-work and pay by the hour, half day or an entire day. This can also be done by subscription.
For whom is a flexworkstation the ideal solution?
Flex-working can offer a lot of advantages:
starting entrepreneurs with a limited budget and no fixed private office;
representatives who are often on the road and only need a fully equipped workplace a few days a week;
 companies wanting to expand or temporarily need extra workstations.
Work where you want, when you want
Why rent a flex office at Frame21?
Do you do flexwork at Frame21? Then you enjoy:
work flexibly when it suits you;
a guaranteed workplace;
renting a flex office from 1 hour (also without reservation);
the benefits of our extra services;
the support of our network of companies and our secretariat;
social contact and expansion of your network.
How much does a flex office at Frame21 cost?
You can rent a flex office from €5 per hour or €79 per month. You decide when and how long you use a flex office! It's that simple.
Rent meeting rooms at Frame21
Don't have a permanent office but occasionally need a meeting room to receive your clients or partners? With Frame21 you can not only rent a flex office, but also easily rent meeting rooms when you need them.
We let our clients do the talking
In "The garage" of Frame21 I found a pleasant, stimulating space where I can quietly study and focus on my electrical engineering exams. Without traffic jams and without interference, I can usually do twice as much work than I do anywhere else. That does give me great self satisfaction in the evening, and of course my clients find this much more interesting as well. I've already met some very interesting and nice people here with whom I can have a chat once in a while. Closing the month in Bar21 is a nice reward for myself after all the hard work. It is more than a nice environment: the good service, the people and the pleasant atmosphere are definitely part of the whole experience.
TrafoConsult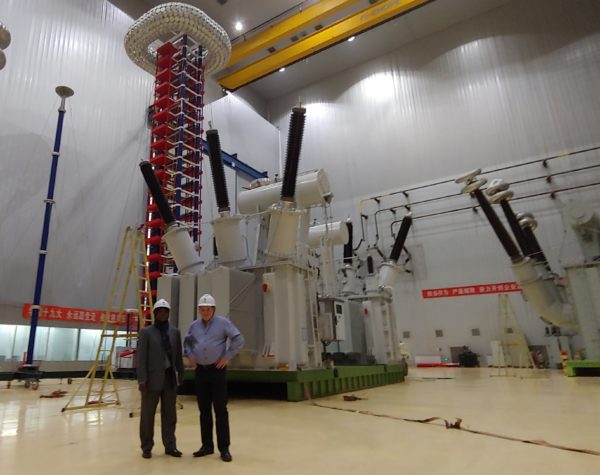 The Garage coworking
The Garage coworking

Boretti Caffé & Cucina
The Garage