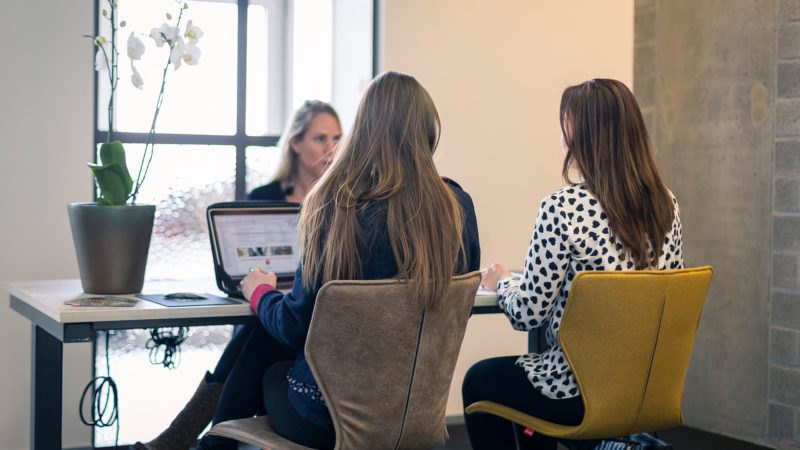 Meeting rooms
Don't be busy, be productive! Are you looking for a motivating location for your next team meeting, conference, or something else? You don't just come to Frame21 to work hard, but to be inspired as well. Check it out!
Check out our meeting rooms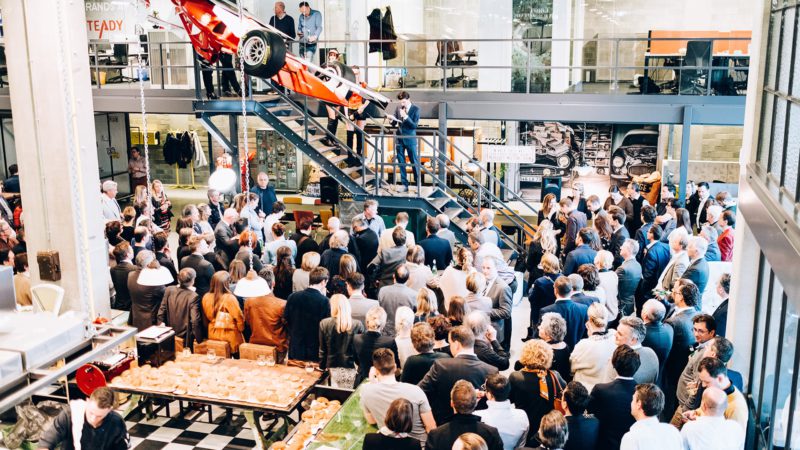 Events
Looking for the perfect location for your workshop, seminar, reception or company party? Frame21 business center has modern equipped meeting rooms.
Check out our event spaces