Inspiring meeting rooms
Looking for the ideal spot to hold your conferences, team meetings, interviews or evaluation interviews? Frame21 is the place to be!
Frame21 has 4 meeting rooms with a capacity of 2, 8, 12, and 35 people. All rooms are equipped with video & phone conference, smart boards, TV screens, DVD and audio equipment, LCD projectors and projection screens.
We provide organizational support before, during and after your meeting. We also provide you with internet connection, telephone, flip chart, white board, mineral water, pens and notebooks. These items are all included in the rental price.
All meeting rooms can be rented by day (from €129) or by half day.
Work hard, get inspired!
From conferences to team meetings, workshops or job interviews: the inspiring meeting locations of Frame21 are the perfect place for your next meeting. You don't just come here to work hard, but to be inspired as well!
Why book a meeting room at Frame21?
Each of our locations has modern equipped meeting rooms, each and every one tastefully decorated. In these meeting rooms you'll find everything you need for an efficient meeting or conference, and you can also choose from various catering arrangements and coffee formulas. And the organisation of your meeting? No worries, we take care of that too.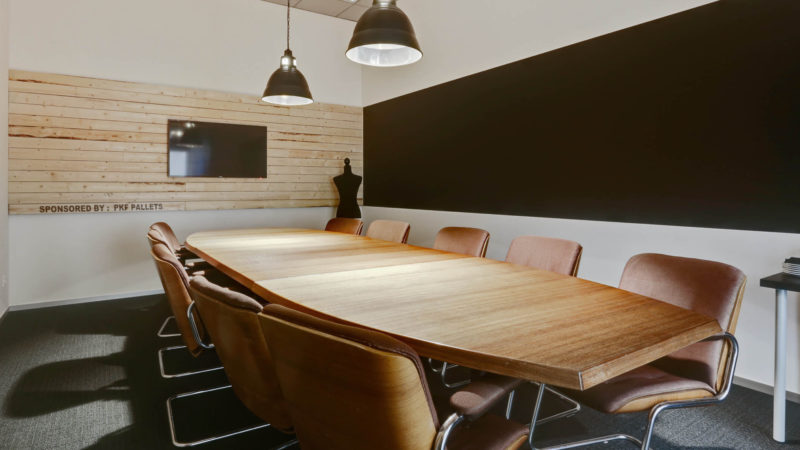 Get to know our unique meeting locations
Frame21 offers more than just functional spaces. Just like our buildings, our meeting rooms radiate creativity, atmosphere and energy. In short, everything you need for a productive meeting. Would you like to get to know our unique meeting locations? Check the pictures in our gallery or contact us!
We love your smile!
At Frame21, atmosphere and experience are the point of focus. When you enter our locations, all your senses our stimulated – the WOW factor isn't lacking! Our Ambassadors provide a warm welcome and are ready to answer all your questions.
Would you like to book a meeting room at one of our locations, but you're not quite sure what you need? No problem, we are happy to give you honest advice. Enjoy the Fun, Flexibility and Fair Business at Frame21!
Don't be busy, be productive
Interested in renting one of our meeting rooms? Contact us for more information.
Contact us