Working at Frame21
Frame21 welcomes all types of businesses and entrepreneurs: the self-employed, SMEs, larger companies, or anyone who would like to spend a working day "in unfamiliar territory".
Are you in need of a fully equipped office? Or do you prefer a flexible workspace that you can use at any time? Or a combination of both? Depending on your wishes, we can offer you the ideal formula!
Our services
Business support
Do you need an administrative assistant? We'll provide you with someone who will assist you in recording phone calls and administrative matters.
Bar21
Frame21 would not be complete without a stylish bar where colleagues can get to know each other. This space can also be rented for private events.
Club Lounge
Would you like to take a break? The club lounge is a lovely, relaxed space with soft sofas, relaxed atmosphere, golf court, pool table, and of course a well-stocked bar.
Partnerships
Working and collaborating is key at Frame21! Interested in a partnership with us for the organization of an event or other matters? Here you can find our contact details.
ICT-services
All servers, routers, firewalls and switches are securely housed in a state-of-the-art data network with its own data room.
In-house services
When you choose one of our office solutions, you will enjoy various facilities and services.
View all services
We let our clients do the talking
We opted for a full service office, so we don't have to worry about anything and everything is taken care of for us. The easily accessible location in the Antwerp East region was also one of the reasons why we chose Frame21. The great atmosphere and appearance combined with the necessary professionalism is not something you encounter every day. Getting a company into this out-of-the-box environment is definitely an added value!
Johan Van den Bulck - TeRoCo
For me, Frame21 is the perfect location with a pleasant atmosphere within a creative environment. The Frame21 team handles immediately in case of questions or comments. I can work in different spaces, meet in another room and give our Intellectual Property info sessions.
In short, Frame21 offers me everything I need; it is a place that brings people and companies closer together. And that makes it all the more interesting.
Rob Mahieu - Aaipie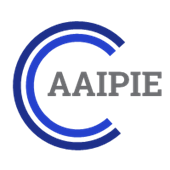 We were tired of being stuck in traffic jams at our workstations in busy cities. By renting at Frame21, we can now avoid this. The open spaces, the co-working concept, the flexible attitude when companies grow and need more space ... Everything seems right.
We feel completely at home at Frame21, they bar was set very high and that reflects in their way of working. We are looking for other cities to expand to, but you can hardly find this unique concept anywhere. We started two years ago and in the meantime we already have 15 employees. Here you get the choice to join a group or stay on your own.
Qteal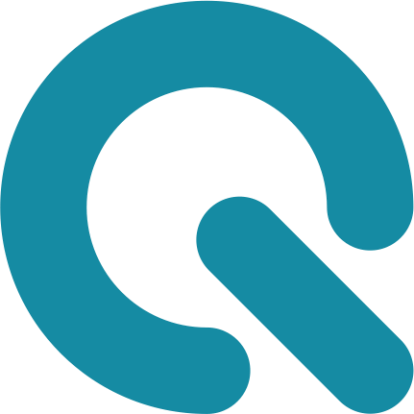 Frame21 is a business center that is fully in line with our vision as a growing company. In our business flexibility is very important, that is why Frame21 fits us perfectly. The location is ideal to avoid traffic jams and we can only applaud their unique concept. The way they interact with us (and with people in general) is fully in line with their values. There is a warm, homely atmosphere and approach.
Gunter America - SalesWise
In "The garage" of Frame21 I found a pleasant, stimulating space where I can quietly study and focus on my electrical engineering exams. Without traffic jams and without interference, I can usually do twice as much work than I do anywhere else. That does give me great self satisfaction in the evening, and of course my clients find this much more interesting as well.
I've already met some very interesting and nice people here with whom I can have a chat once in a while. Closing the month in Bar21 is a nice reward for myself after all the hard work. It is more than a nice environment: the good service, the people and the pleasant atmosphere are definitely part of the whole experience.
TrafoConsult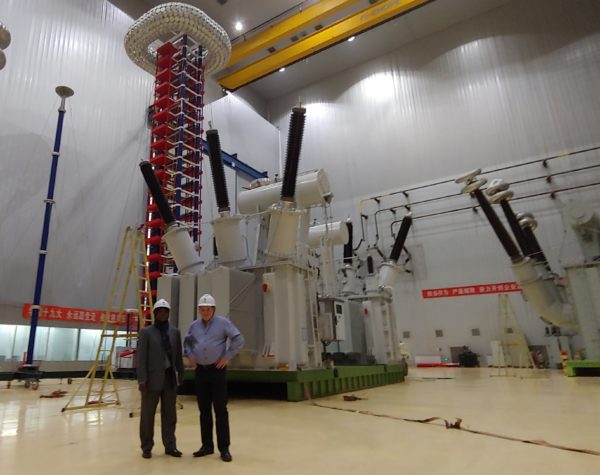 In need of an office?
Do you need a fixed, flexible or virtual workplace? At Frame21 you will find everything you need at one of our locations. You can also enjoy our services such as in-house services, business support, ICT services, lounge, bar and much more!
Contact us