Rumble in the Jungle – afterwork drink
Rumble in the Jungle – afterwork drink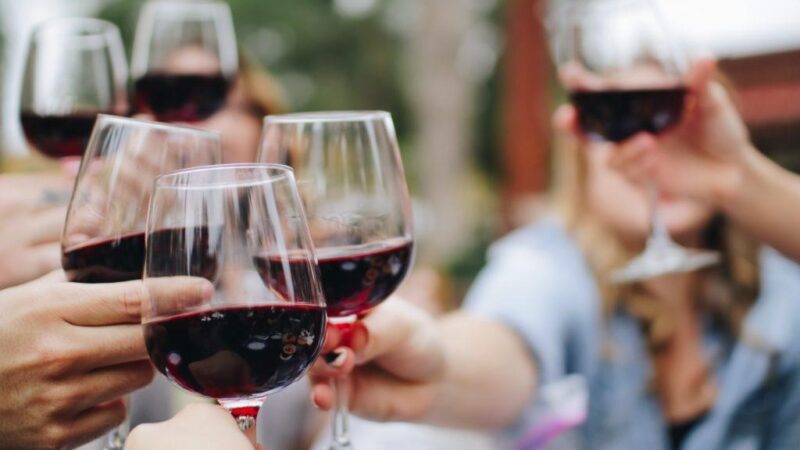 Ons Rumble in the Jungle event is een maandelijks terugkerend netwerk moment voor alle Frame21 bewoners. Een casual afterwork drink op vrijdagmiddag.
Alle Frame21 bewoners zijn welkom voor een drankje in onze Bar21 van 16.00-17.00 uur. Gezellig met collega's en medebewoners proosten op het weekend of misschien nog interessante connecties ontmoeten… Let's communicate with our Frame21 community!
Let op! De juni editie is verplaatst van 10 naar 3 juni. En we hebben voor jullie iets speciaals georganiseerd!
Vinoloog Wim van het bedrijf Mon Vin komt langs om jullie te voorzien van een wijnproeverij. Je kunt van heerlijke en eigenzinnige wijnen komen proeven en Wim zal je er alles over vertellen wat je wil weten! Het eerste drankje is op het huis 😊
Inschrijven is niet nodig. We kijken er naar uit jullie daar te zien!
Frame21 Herentals - Bar21