Indian Summer Afterwork
Are you ready for an afterwork full of summer vibes, good music by DJ Gee, food and refreshing drinks? Subscribe via the QR-code below and enjoy the fun!
We will see you then at the Crowne Plaza Terrace and Corporate Village Park (Da Vincilaan 4, 1831 Diegem).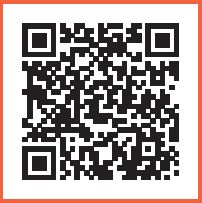 Da Vincilaan 4 - 1831 Diegem
donderdag 08 september 2022