Space that works
for you
Frame21 is a flexible work environment in which creativity is given space and space is creatively filled in.
Book a tour
New: Shape your week.
Shape your week. Give direction to your own pace of work.
With Shape Your Week, our combined formula, we offer the best possible response to your needs. Combine a Full Service Office with a Flex Office and with the use of meeting rooms. Working from home a few days a week? Activate a Virtual Office if you're in need. Shape Your Week offers you several options within one package.
FLEXIBLE
Being able to work flexibly has become essential over the past months. With our new flexible way of offering office space, Frame21 can support you in this. It's up to you to decide how to fill in your week: where do you spend your working day? And how do you do it? At home, in a Full Service Office with your colleagues or in a Flex Office? With Shape Your Week we offer you the option to fill in your workweek up to your needs and wishes.
SIMPLE
Why complicate things? Register when you arrive at Frame21 and your office will be assigned for that day. Do you prefer to work in a Flex Office? Just take a seat in the designated workspaces.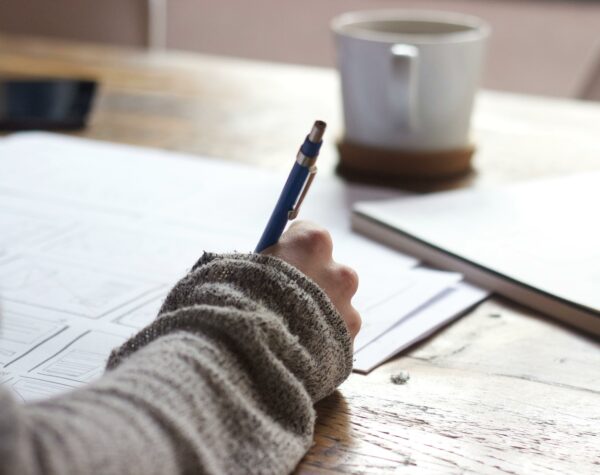 CUSTOM-MADE
With Shape Your Week, Frame21 tries to meet your needs in the best way possible. Tell us about your organization, your employees and your professional situation. Depending on your wishes, we'll find the perfect package for you!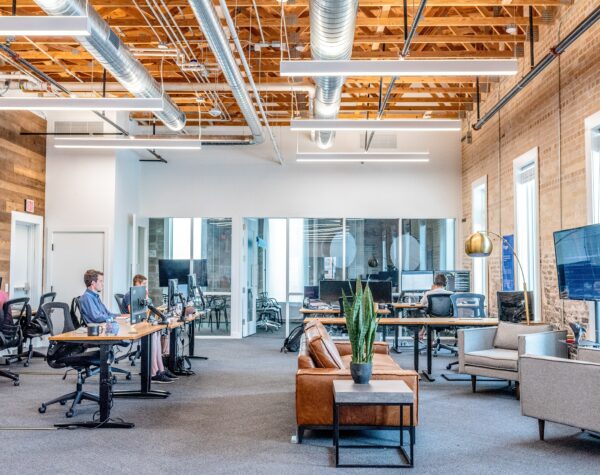 Offices & Flex-working
Renting office space has never been easier. With our extensive and flexible range of full service offices, flexdesks and virtual offices we always have the right solution at Frame21!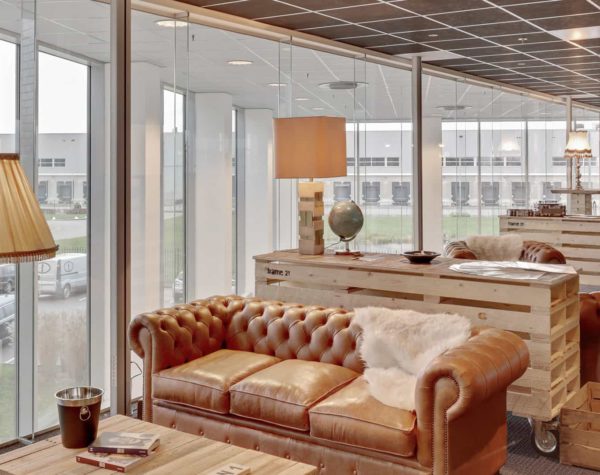 Meetings & Events
Interested in renting a meeting room? With its different meeting rooms, the Club Lounge and its own Bistro The Belgian Frame21 offers you everything for your meeting or event! Whether you are with 2 or 100 people.
Services & Facilities
Besides the beautiful venue and the perfect location, Frame21 also disposes over all necessary and modern services to make your experience unforgettable.
We love your smile!
Filling in your 'work-life' balance the right way? We're happy to help you!
Contact us
Our services
Bar21
Frame21 would not be complete without a stylish bar where colleagues can get to know each other. This space can also be rented for private events.
Business support
Do you need an administrative assistant? We'll provide you with someone who will assist you in recording phone calls and administrative matters.
Club Lounge
Would you like to take a break? The club lounge is a lovely, relaxed space with soft sofas, relaxed atmosphere, golf court, pool table, and of course a well-stocked bar.
Food
Feeling hangry? In The Garage you can choose between salads, sandwiches, soup and so on. Tasty coffee is also a must! In a hurry? Then just take your snack with you on the way.
In-house services
When you choose one of our office solutions, you will enjoy various facilities and services.
Partnerships
Working and collaborating is key at Frame21! Interested in a partnership with us for the organization of an event or other matters? Here you can find our contact details.
View all services