We let our clients do the talking
Did you know ...

the Belcampi pasta brand of RV-Food has been conceived and developed here at Frame21 in Herentals!

Johan Steyaert: "I carry Frame21 in my heart".

RV-Food was from the very beginning one of the regulars here. According to Johan, the community within Frame21 can not be compared with other Business Centres: "It is always a pleasure to work in this dynamic, creative and young environment".

"It is often so nice to be here, that I don't want to go home", Johan laughs.
Johan Steyaert - RV-Food
We opted for a full service office, so we don't have to worry about anything and everything is taken care of for us. The easily accessible location in the Antwerp East region was also one of the reasons why we chose Frame21. The great atmosphere and appearance combined with the necessary professionalism is not something you encounter every day. Getting a company into this out-of-the-box environment is definitely an added value!
Johan Van den Bulck - TeRoCo
For me, Frame21 is the perfect location with a pleasant atmosphere within a creative environment. The Frame21 team handles immediately in case of questions or comments. I can work in different spaces, meet in another room and give our Intellectual Property info sessions.
In short, Frame21 offers me everything I need; it is a place that brings people and companies closer together. And that makes it all the more interesting.
Rob Mahieu - Aaipie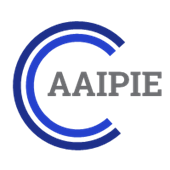 We were tired of being stuck in traffic jams at our workstations in busy cities. By renting at Frame21, we can now avoid this. The open spaces, the co-working concept, the flexible attitude when companies grow and need more space ... Everything seems right.
We feel completely at home at Frame21, they bar was set very high and that reflects in their way of working. We are looking for other cities to expand to, but you can hardly find this unique concept anywhere. We started two years ago and in the meantime we already have 15 employees. Here you get the choice to join a group or stay on your own.
Qteal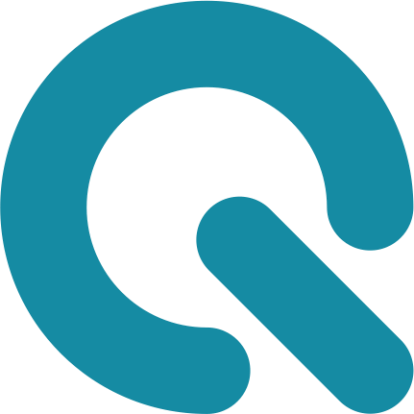 Frame21 is a business center that is fully in line with our vision as a growing company. In our business flexibility is very important, that is why Frame21 fits us perfectly. The location is ideal to avoid traffic jams and we can only applaud their unique concept. The way they interact with us (and with people in general) is fully in line with their values. There is a warm, homely atmosphere and approach.
Gunter America - SalesWise
In "The garage" of Frame21 I found a pleasant, stimulating space where I can quietly study and focus on my electrical engineering exams. Without traffic jams and without interference, I can usually do twice as much work than I do anywhere else. That does give me great self satisfaction in the evening, and of course my clients find this much more interesting as well.
I've already met some very interesting and nice people here with whom I can have a chat once in a while. Closing the month in Bar21 is a nice reward for myself after all the hard work. It is more than a nice environment: the good service, the people and the pleasant atmosphere are definitely part of the whole experience.
TrafoConsult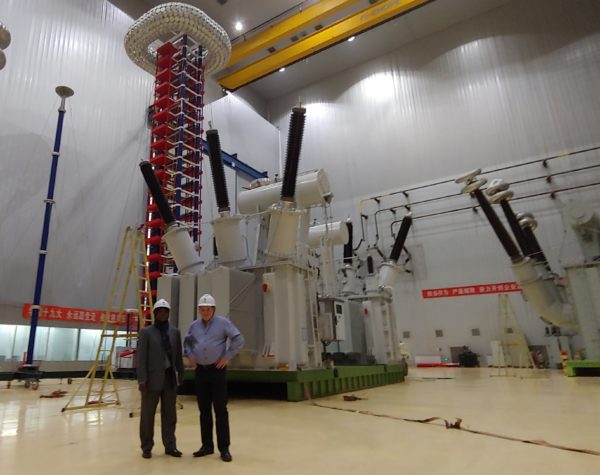 Our services
In-house services
If you choose for an office solution at Frame21, you'll get full-package services in return. Think of reception, sports facilities, cosy lounges, after-work and networking sessions…  
Social Clubs
Networking is important, and at Frame21 it's fun too! Get to know all the other residents and share knowledge with each other, but above all have a nice chat during one of our networking drinks.
Partnerships
You want to organise an event but you don't want to have to worry about anything? Working and collaborating is key at Frame21! Together, we enter into a partnership to work out your ideal scenario, both for events and other matters.
ICT-services
All servers, routers, firewalls and switches are safely housed in a state-of-the-art data network with its own data room.
Bistro Frame21
Feeling 'hangry'? In each of our Business Centres there is a possibility to eat: salads, sandwiches, soup… something for everyone. Good coffee is also a must! In a hurry? Take your snack for the road. Could it be more elaborate? We can provide adapted catering formulas for your event or meeting.
Business support
In need of administrative help? We provide a professional to assist you with answering phones and other administrative matters, even if you work from home!
Bekijk alle diensten
In need of an office?
Do you need a fixed, flexible or virtual workplace? At Frame21 you will find everything you need at one of our locations. You can also enjoy our services such as in-house services, business support, ICT services, lounge, bar and much more!
Contact us
Community & Events
Wintermarket in the corporate village park with food, drinks, music…
Lees meer
Ons Rumble in the Jungle event is een maandelijks terugkerend…
Lees meer
Alle evenementen