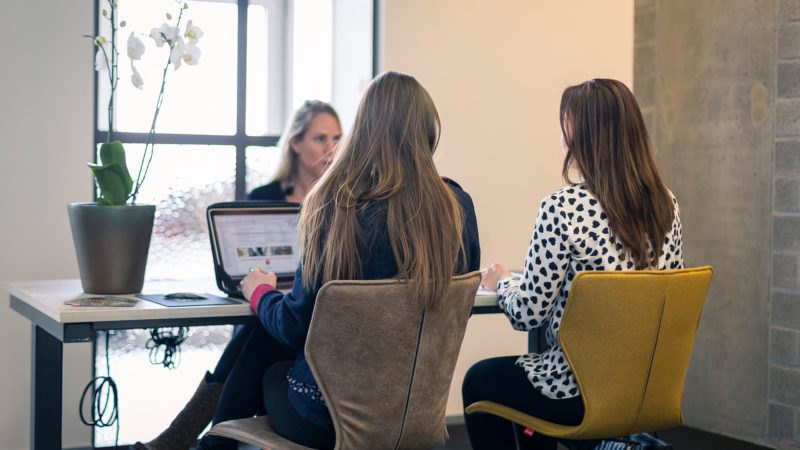 Meeting rooms
Don't be busy, be productive! Looking for a motivating location for your next team meeting, presentation, or anything in between? At Frame21 you don't just come to work hard, but also to get inspired. Check it out!
Have a look at our meeting rooms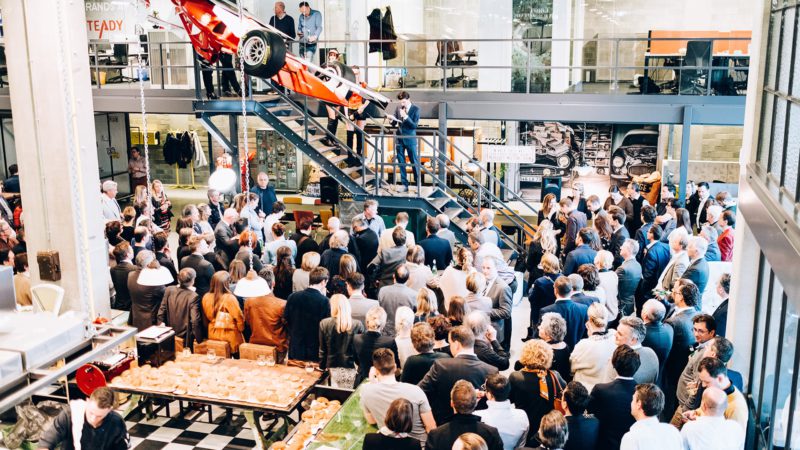 Event spaces
Get social! Looking for the ideal location for your workshop, seminar, reception or company event? Small or large groups, it's possible! Frame21 Business Centres offers modern equipped meeting rooms and event spaces.
Discover our event spaces
Community & Events
Sustainability is a hot topic…Network event with local beers and…
Lees meer
Wintermarket in the corporate village park with food, drinks, music…
Lees meer
Alle evenementen