Do you need a permanent operating base for your company, but don't want to spend a large budget on rental contracts, facility management and reception services? Then our Full Service Offices are something for you! 
What does a Full Service Office entail?
Our Full Service Offices are fixed, ready-to-use private offices that are fully equipped for you with everything you and your staff need to work in comfort. 
Since all offices are ready to use, all you need to bring is your computer and, of course, a healthy dose of motivation! Drisag's high-quality furnishings and stylish furniture add atmosphere and inspiration to increase productivity.
Next to your permanent office, you get access to all common areas: sports facilities, lounges, cosy corners, the bar and kitchen, flex desks… and our receptionist is available at all times!
Rent meeting rooms at Frame21
Do you need a meeting room from time to time to hold meetings, receive your customers or partners? You can perfectly complement your Full Service Office by renting one of our meeting rooms at the moments you choose!
Don't wish for it, work for it
We let our clients do the talking
We opted for a full service office, so we don't have to worry about anything and everything is taken care of for us. The easily accessible location in the Antwerp East region was also one of the reasons why we chose Frame21. The great atmosphere and appearance combined with the necessary professionalism is not something you encounter every day. Getting a company into this out-of-the-box environment is definitely an added value!
Johan Van den Bulck - TeRoCo
We were tired of being stuck in traffic jams at our workstations in busy cities. By renting at Frame21, we can now avoid this. The open spaces, the co-working concept, the flexible attitude when companies grow and need more space ... Everything seems right.
We feel completely at home at Frame21, they bar was set very high and that reflects in their way of working. We are looking for other cities to expand to, but you can hardly find this unique concept anywhere. We started two years ago and in the meantime we already have 15 employees. Here you get the choice to join a group or stay on your own.
Qteal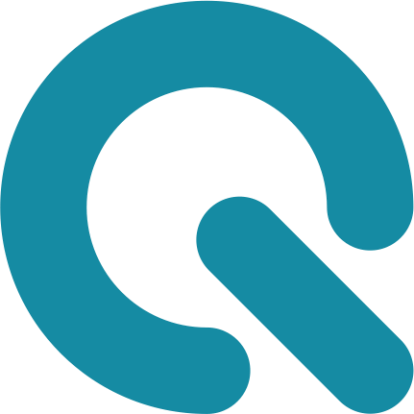 Frame21 is a business center that is fully in line with our vision as a growing company. In our business flexibility is very important, that is why Frame21 fits us perfectly. The location is ideal to avoid traffic jams and we can only applaud their unique concept. The way they interact with us (and with people in general) is fully in line with their values. There is a warm, homely atmosphere and approach.
Gunter America - SalesWise